Artist Statement & Exhibitions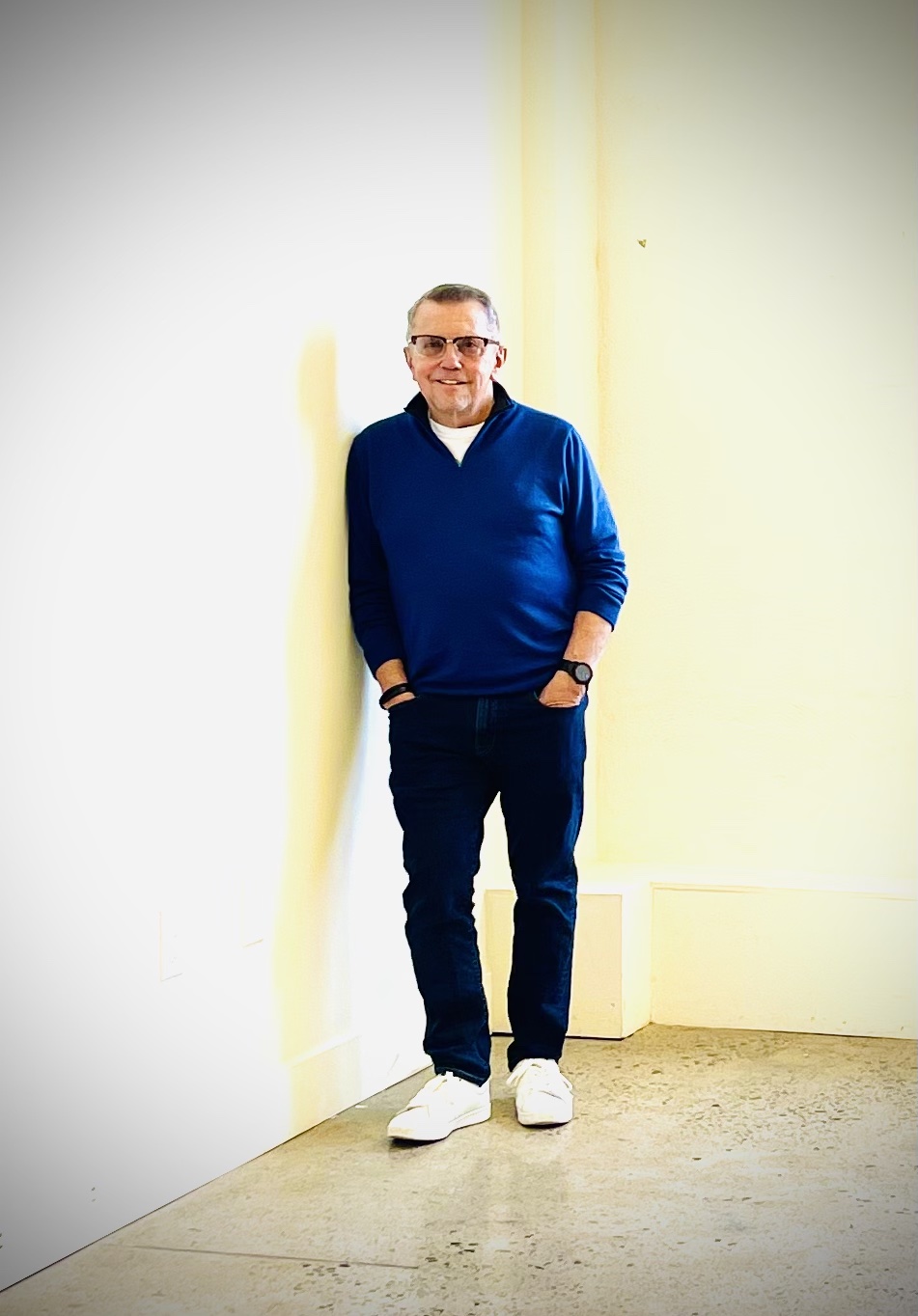 Stan Piotroski
Stan Piotroski is a contemporary Abstract Expressionist and Color Field artist who utilizes brushwork, palette knife and ordinary household utensils to create abstractions of his reality. Using an interplay of layered colors, explicit textures and abstract forms, he invites the viewer's interpretation of his works which were inspired by his extensive world travels.
Exhibitions
Stan Piotroski Abstract Artist Permanent Studio, Liberty Station, San Diego, CA
Gateway Development Corporation Artist Exhibitions, Brentwood, MD
"Piotroski – Gallery Inauguration Exhibition" Brentwood, MD
Piotroski "Recent Works, " Touchstone Gallery, Washington DC
Joint Exhibition with Regina Miele, Washington, DC
Piotroski "Color Reveal" Washington, DC
Group Exhibition, Les Bessacs, Provence, France
Piotroski "New Works," Arlington, Va.